Get Your FREE Residential
Conveyancing Contract Review
For QUEENSLAND Standard Residential Properties Only
Have a Lawyer check your contract for red flags so that you can make an educated decision if this property is right for you or not.
Right now for every Residential Conveyancing file that comes through us we will provide a complimentary written contract review in the conveyance price if you send us the unsigned contract first.
What this means is you will deduct the Contract Review fee from Part A when we receive the signed contract so you will receive the additional review service for the same price as a standard conveyance. You can take advantage of this offer on residential purchase or sale files.
If you wish to take advantage of this offer then please forward your unsigned Contract to urgent@leadconveyancing.com.au and quote the words FREE Review.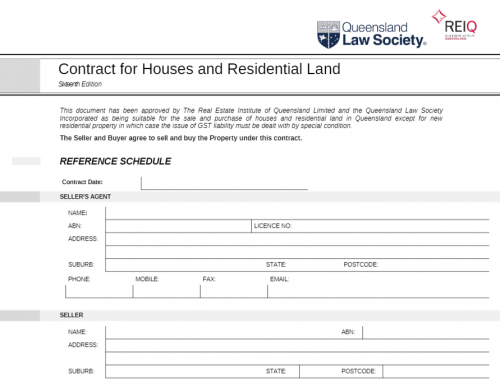 What You'll Get From The Free Review
As part of the contract review, we'll provide recommendations on what conditions should be inserted into the contract to best protect your interest.
We'll give you an understanding of what the standard terms of the contract will mean for you. Giving you a chance to make changes prior to signing.
You'll be empowered with a to-do list of what steps you need to take and how to negotiate the contract.