E-conveyancing is short for electronic conveyancing, which is the process of completing conveyancing online via the electronic lodgement and network operator (ELNO). Currently the only ELNO that has widespread usage by many conveyancers and banks is Property Exchange Australia (PEXA), with Simpli coming out into the market to be its next competitor. The benefits of settling property purchases online is that it gives the benefit of instantaneous transfer of funds and same day lodgement and registration of dealings all on the same platform. This takes out the traditional risk open to buyers of having paid hard-earned money at settlement to the seller, only to realise that there was a problem with the paper documents provided to them at settlement, that leads to their title not being registered at the land registry office. Yes, if the buyers were genuine purchasers that have been wronged, they can pursue the seller or their own lawyer to have the error rectified, but that costs time and money that you probably don't have.
[toc]
In any case, e-conveyancing at the moment is not completely electronic. There are still documents involved that your conveyancing lawyers will need you to sign and return and physical places that you will need to go to complete your conveyance. The benefit of an experienced conveyancer though is that they can give you all the requirements you need in one go so you only have to take half a day off to complete everything in one go and then resume your daily life.
What is PEXA?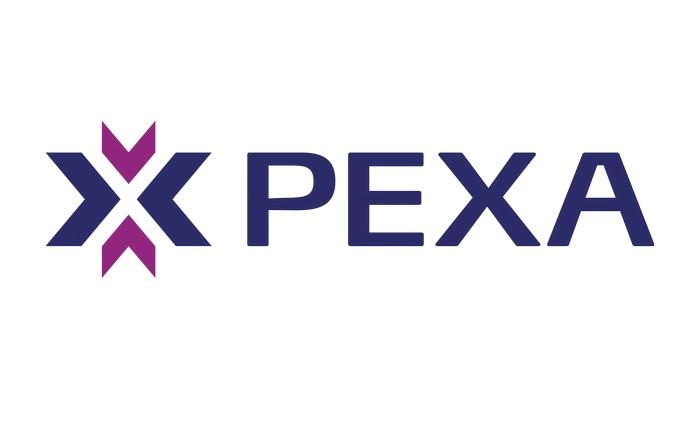 Property Exchange Australia (PEXA) is an electronic lodgement and network operator that operates an electronic settlement platform. You pay them a small fee for the service of hosting the settlement on their platform. Due to recent cascading law changes in a several states, settlements being complete on PEXA is now mandatory in states like Victoria, New South Wales and Western Australia.
The benefits of using PEXA to complete the settlement though far outweighs the perceived added cost. In addition to the efficiency of instantaneous disbursement of funds electronically and the real time lodgement and registration of transfers, the fees associated with the registration of documents is also less than that of a paper lodgement. You can refer to the property and land titles website on fees and charges for further information: https://www.propertyandlandtitles.vic.gov.au/forms-guides-and-fees/fees
What is a client authorisation form?
Client authorisation form is a form that is required to be completed by the parties relevant to the transaction, authorizing their conveyancing lawyers to conduct the transaction for them. You will need to arrange for the form to be signed and witnessed by an authorised identity agent. The agent can be a member of Australia Post or a member of the ZIP ID identity agents as you are completing the verification of identity check. You can also have this form be witnessed by your conveyancing lawyer if you are signing in front of them.
What is a verification of identity report?
Verification of identity is a legislatively required process that all conveyancing lawyers must require their clients to complete to confirm their identity as a part of the electronic conveyancing process. The conveyancing lawyers is required to then hold on their records the relevant report created for up to seven years after the transaction is complete. The intention behind the report is to try and minimize instances of cyber fraud and identity theft when attempting to transaction real properties. Only certain approved identity agents can produce the report and all of these agents will need to have appropriate indemnity insurance to be an identity agent.
The most common identity agents that are used are the Australia Post, ZIP ID and Global X. There is a charge per report, but it is paid directly by the client to these identity agencies when they order the report. For security and authenticity purposes, these reports are then sent directly by the identity agents to the conveyancing lawyer, without passing through the hands of the parties. It is then for the conveyancing lawyers to determine whether the report is sufficient to satisfy the verification of identity standard set by legislation. That is, just because you have completed a report doesn't mean that it is sufficient to be relied on. Hence, to make sure that your report is acceptable, you should consider what identity documents you have and select the most reliable ones per the standard. If you do not have sufficient identity documents on hand, then you should consider collecting it before you begin to transact in real property.